We believe that every voice matters. Learn more about our mission at SAY.org
Camp SAY is located at Blue Star Camps, 500+ acre American Camp Association (ACA)-accredited facility that offers a broad range of activities, 2 private lakes, an equestrian facility, nature center, wilderness trails and so much more.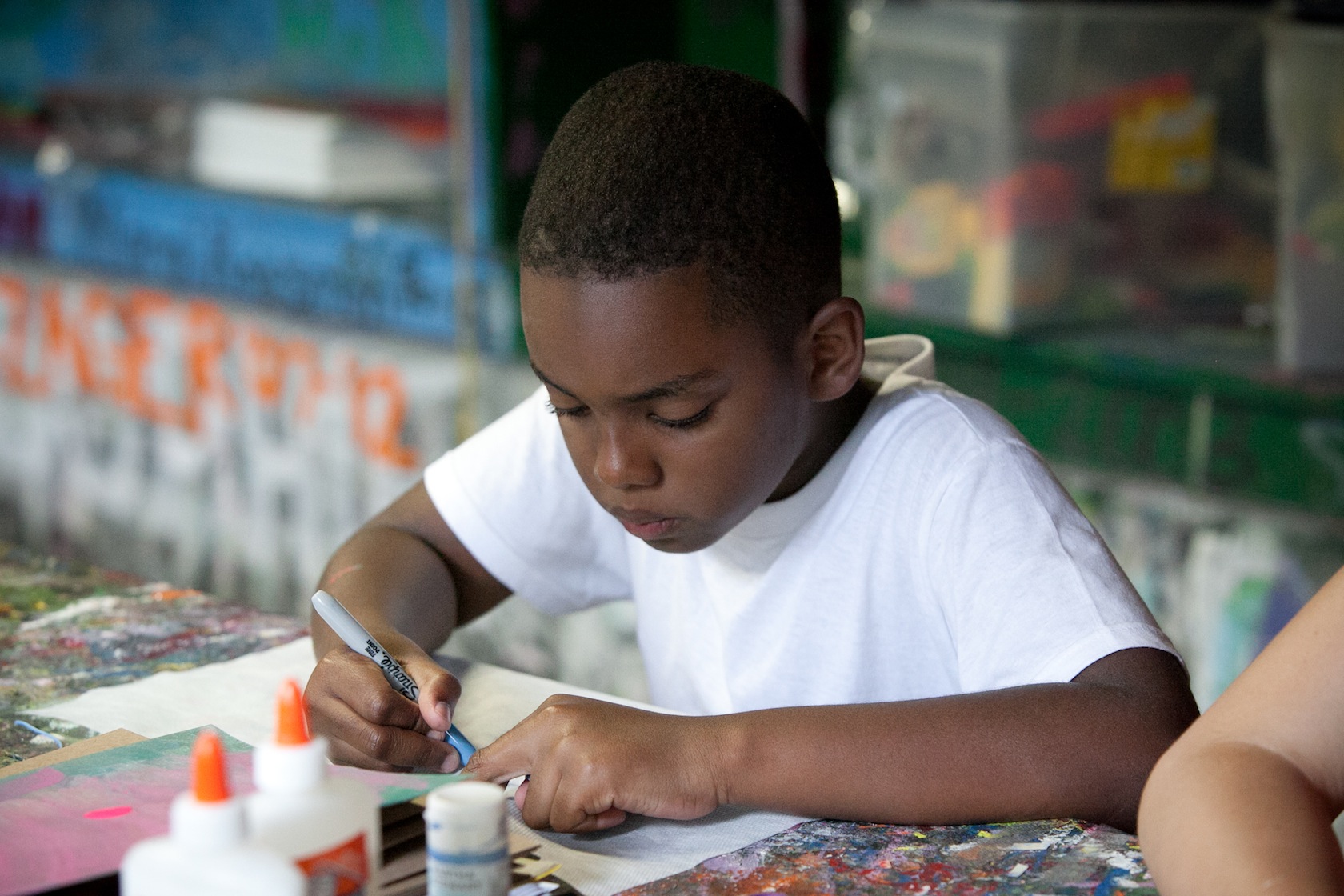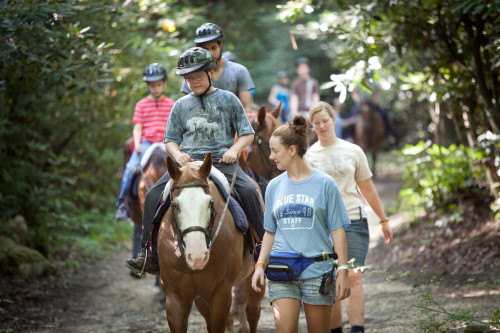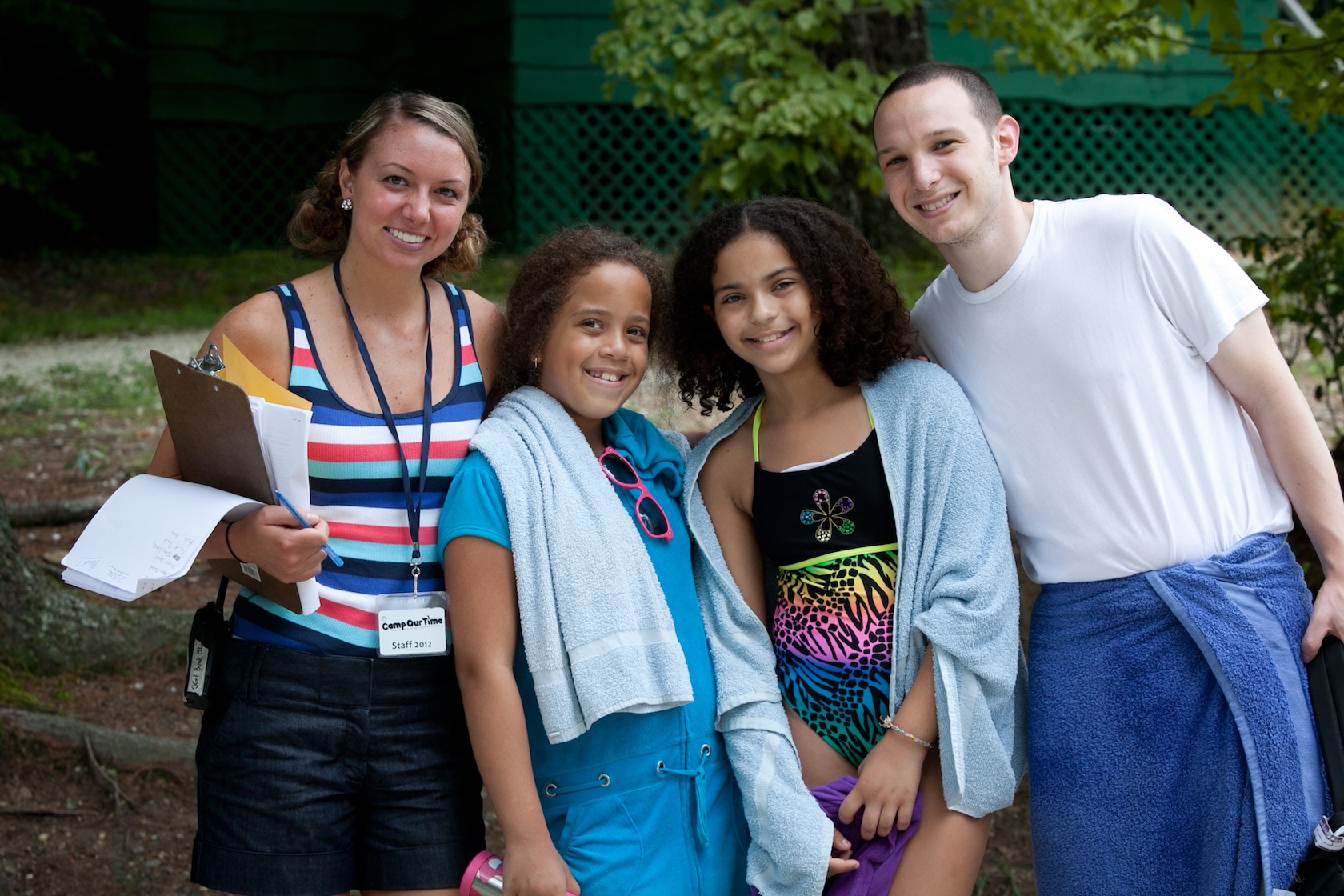 My daughter has rated Camp SAY as one of the 'biggest highlights of her life!' You have given her a voice, a song, a stage—all of which has given her freedom to express herself!
Camp SAY helped my daughter gain the confidence to raise her hand more in class. Camp has helped her to see that stuttering does not have to hold her back. She can challenge herself and succeed.
With the guidance, support, and love that was self-evident, we saw our son show a side of himself that we did not know he was capable of expressing.