Camp SAY Across the USA: Memphis is BACK!
WHEN: March 28 & 29, 2020, 9:00 AM – 5:00 PM Each Day
WHERE: Halloran Centre at the Orpheum Theatre Memphis
Join us for this FREE 2-Day Camp where kids and teens who stutter (ages 8-18) can meet new friends and enjoy fun, collaborative games and activities that build confidence and encourage communication!
Parents are invited! Participate in a supportive sharing session to ask questions, exchange ideas and resources, and foster community with other parents of kids who stutter.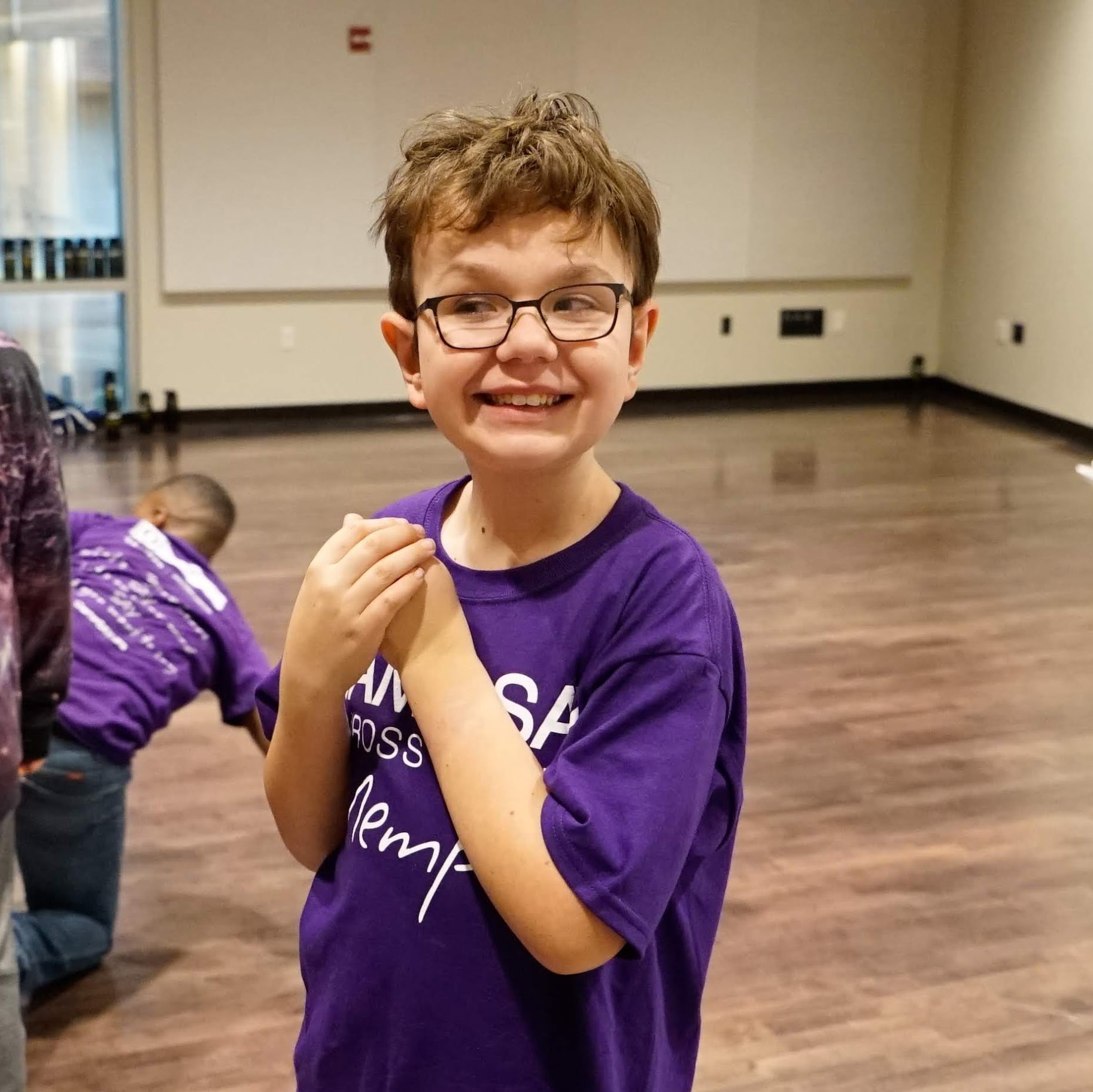 About Camp SAY Across the USA
Building on the success of Camp SAY, the life-changing two-week summer camp for young people who stutter (ages 8-18), Camp SAY Across the USA brings the Camp SAY experience to cities across the country.
To learn more about The Stuttering Association for the Young – our mission, programming, resources, news, and upcoming events – please visit SAY.org.