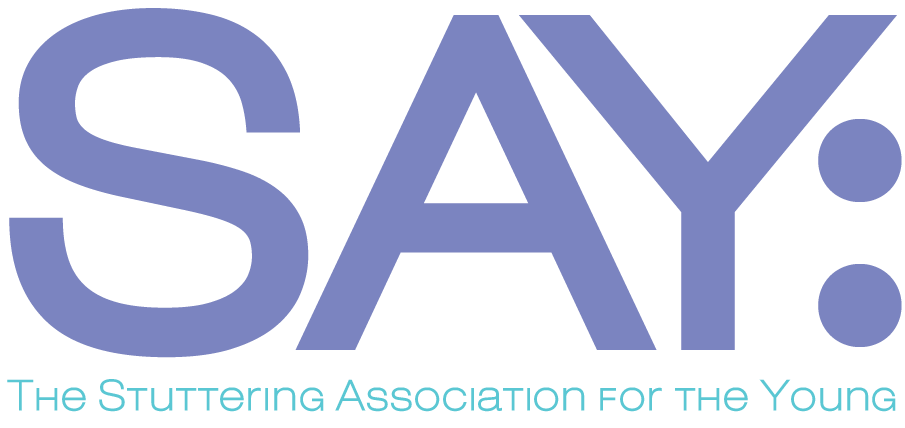 Over 70 million people worldwide stutter, including 5% of all children. Children who stutter often face daily ridicule, teasing and bullying, and resort to silence to hide their stutter. Many will withdraw from peers, teachers, and society, leaving them feeling isolated and alone.
Since 2001, SAY has offered comprehensive and innovative programs that address the physical, social, and emotional impacts of stuttering: Through summer camp, regional day camps, speech therapy and creative arts programming, SAY builds a community of acceptance, friendship, and encouragement where young people who stutter can develop the confidence and communication skills they need to thrive.  
So many incredible young people have come to SAY in despair. We have been uplifted by their courage and the transformation that occurs when children who stutter can express themselves fully and understand that stuttering should never hold them back from achieving their dreams. 
We believe that every young person who stutters has a voice that matters and it is a voice that deserves to be heard.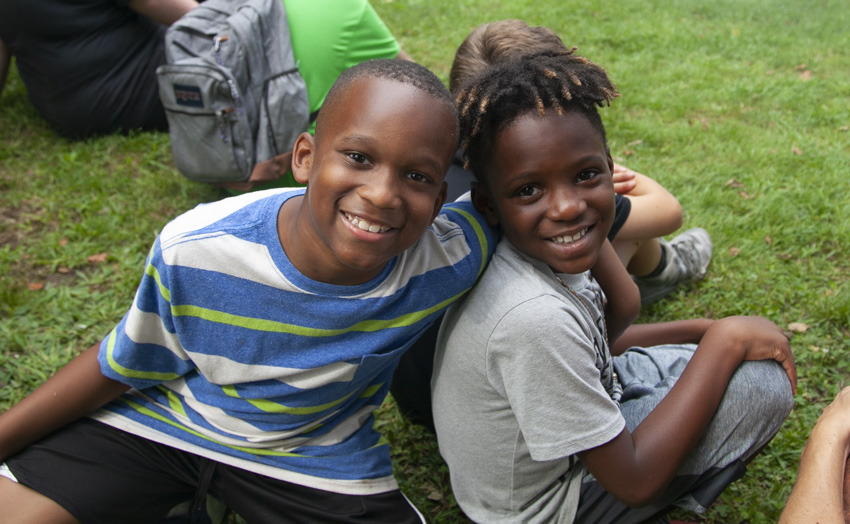 When you support SAY, you make anything possible in the life of a child who stutters. You help us continue to offer important Summer Camp, Confident Voices, Speech Therapy programs and more, and help ensure that SAY can provide tuition on a sliding scale basis so that all children have access to our innovative and life-changing programming.
Learn more about Camp SAY's history.