Camp SAY offers an astounding range of activities, including:

Arts & Crafts – Painting, drawing, collage, pottery, weaving, mixed media & more.
Outdoor Activities – Ropes course, zipline, hiking, naturalist programs including hiking and nature walks, campfires (for s'mores & stories) & more.
Waterfront Activities – Swimming in the expansive pool with a waterslide and zero-entry feature making it accessible to all.
Performing Arts – Playwriting, dance, dramatic arts, creative writing, singing, advocacy, debate, improv, poetry, rap, & more.
Sports − Basketball, soccer, kickball, tennis, volleyball, ping pong & more.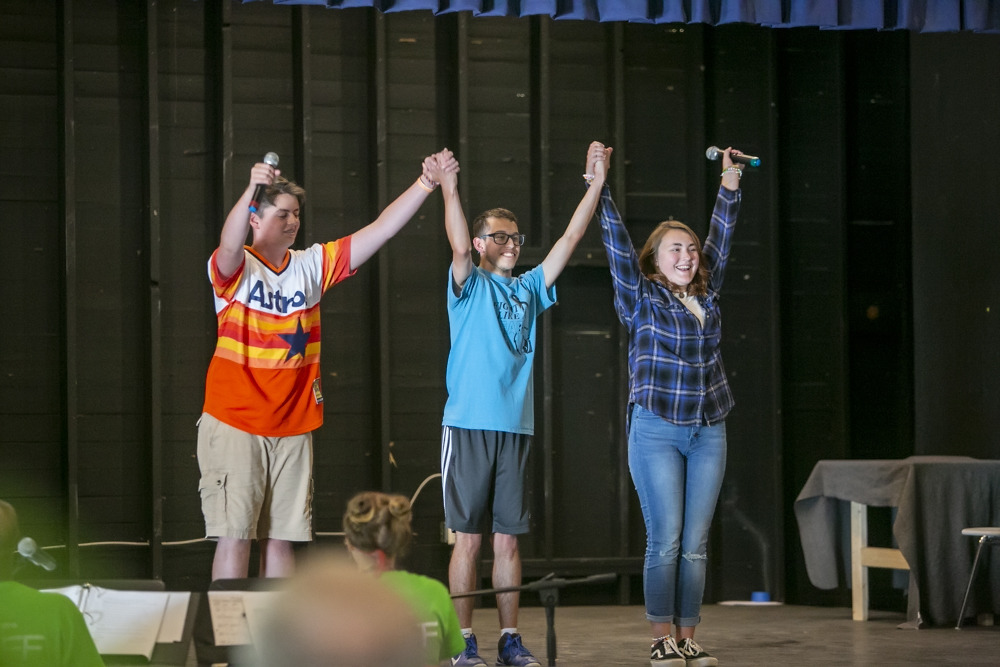 Speech Therapy is available during your child's camp stay – at no additional cost! Therapy sessions are led by a certified Speech-Language Pathologist who works exclusively with young people who stutter.
If desired, your child can participate in individual and/or group therapy sessions, with peers who stutter and discuss key topics such as what effective communication looks and sounds like; goals and strategies for starting the new school year; making new friends; dealing with any anxiety and fears and more.
Like so many activities at Camp SAY, the choice to participate in speech therapy is completely up to you and your child.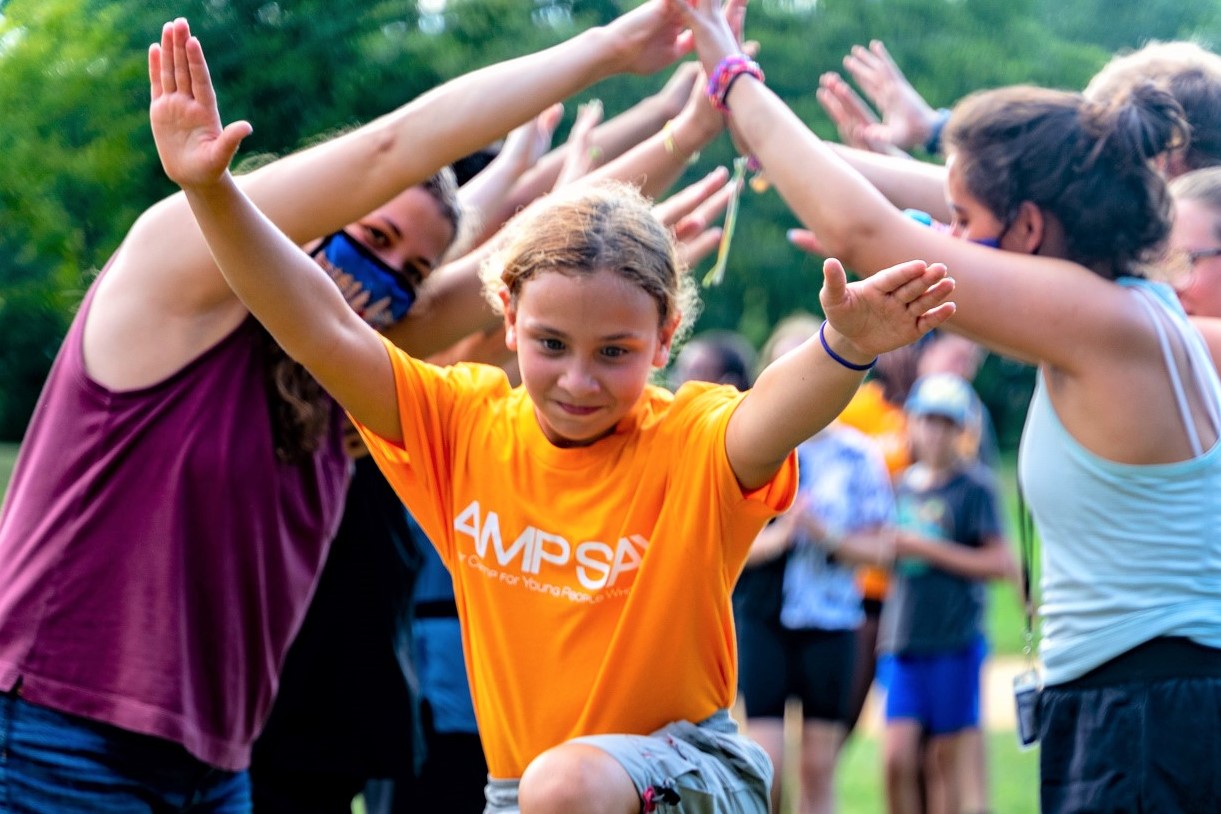 Teams
We have created a broad range of exciting teams, based on camper interests.
Each team is led by a talented staff member who is specially selected based on their unique skills in a given team area.
See a more detailed list of previous Camper Teams.