We believe that every voice matters. Learn more about our mission at SAY.org
The Camp SAY schedule is divided into rotating activities each day, including free choice time, team time, and whole group activities!
Each day at Camp SAY is unique—packed with fun & exciting activities—and a typical day may look like this:
A Day at Camp SAY
8:00 AM
Wake-Up with a Bunk-Load of New Friends & Awesome Counselors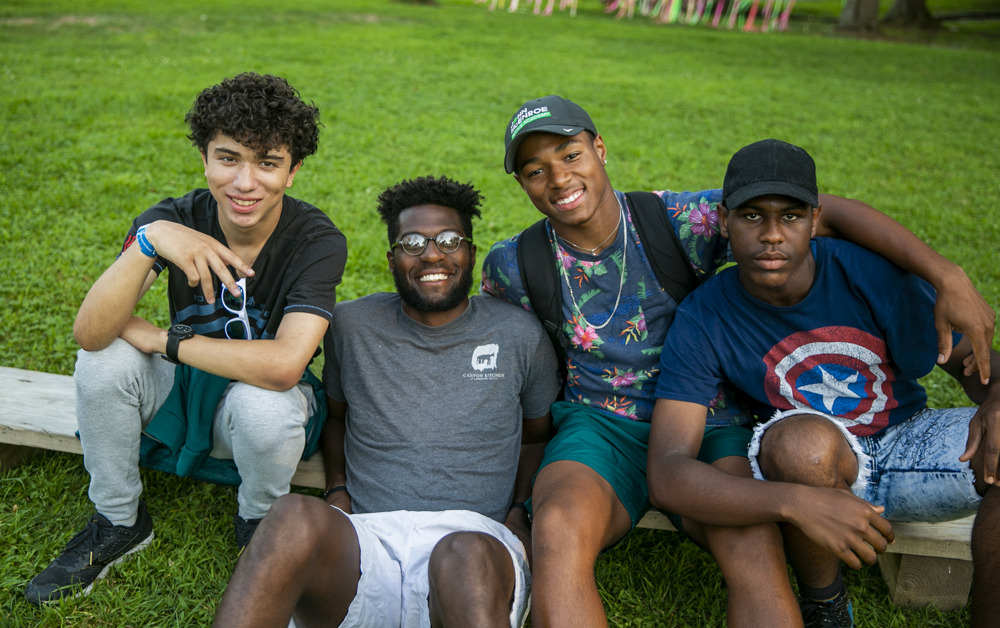 8:45 AM
Breakfast with the Entire Camp
Amazing food & great time to meet new friends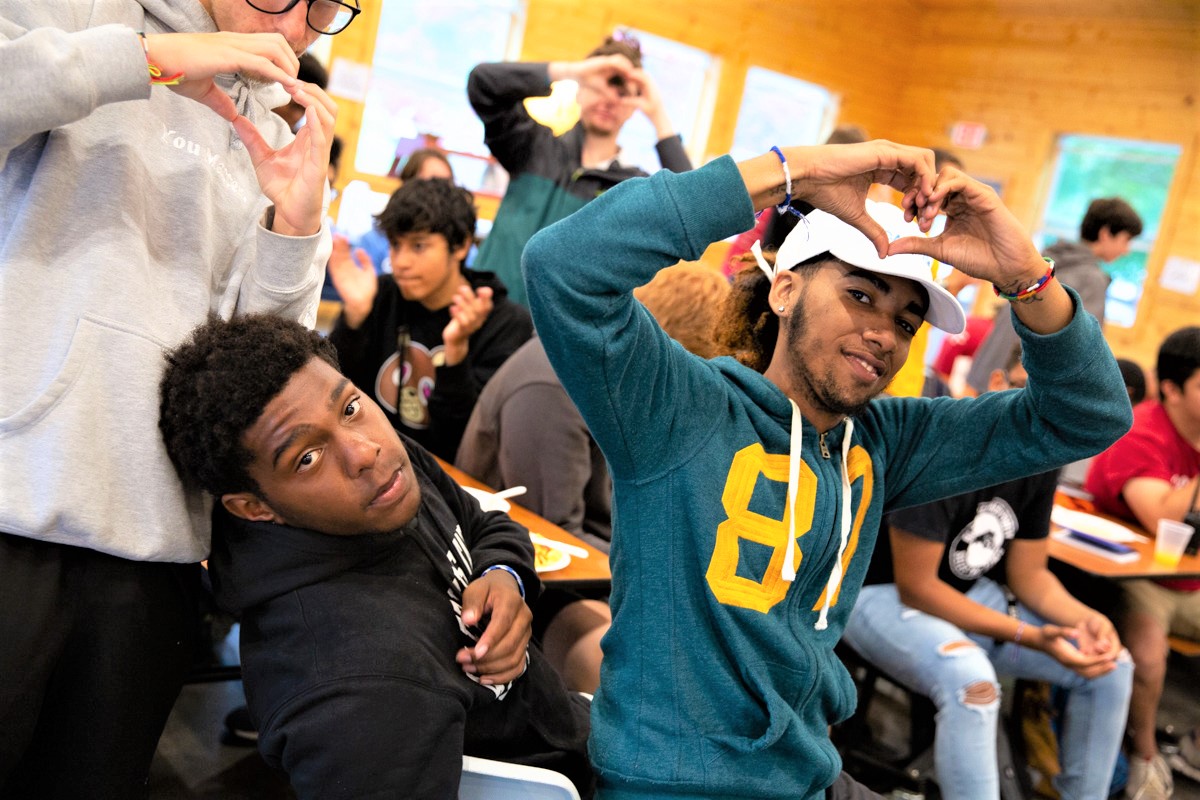 9:45 AM
Camper's Choice - General Recreation
Usually, once daily, campers choose which activity they want to do—perhaps today campers choose Basketball, Swimming in the pool, Arts & Crafts, Tennis, Singing, Volleyball, or more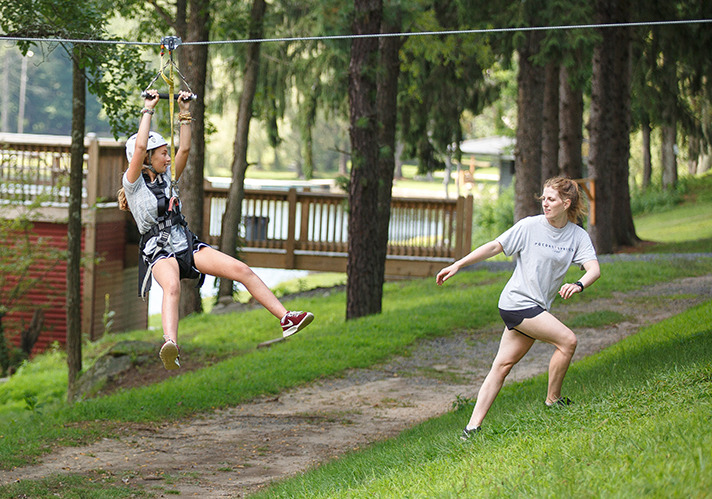 11:15 AM
Team Spirit
Before arriving at camp, campers choose one or more teams to join based on personal interests—perhaps it's the Basketball Team or Design/Art Team—and together, teams work towards a collective end-of-camp goal!
1:45 PM
Rest Hour
Relax in your bunk, listen to music, hang with new friends, and write letters home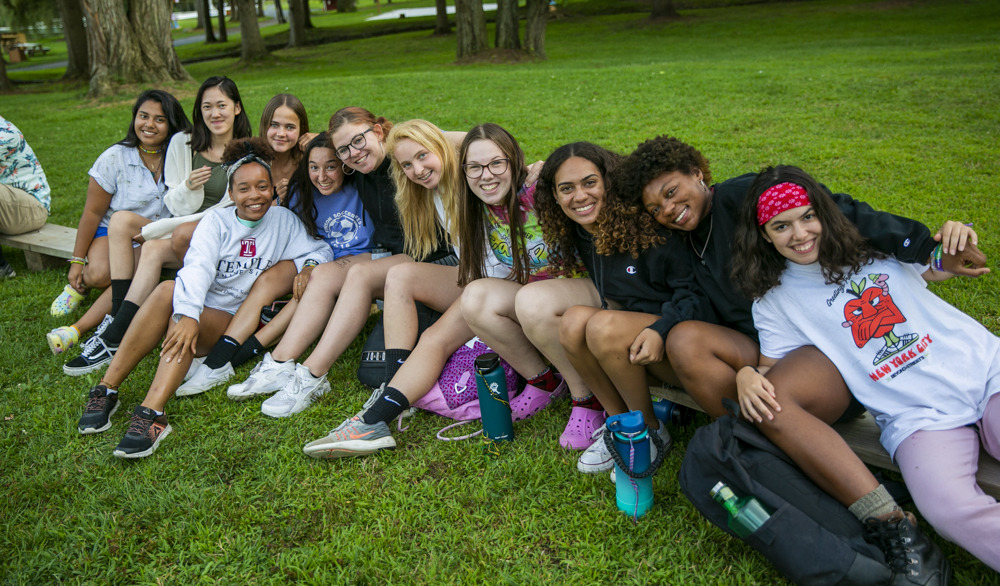 2:45 PM
Campers Collaborate
Work together in small groups to create an original presentation. If you prefer not to appear on stage, you can enjoy an important behind-the-scenes role.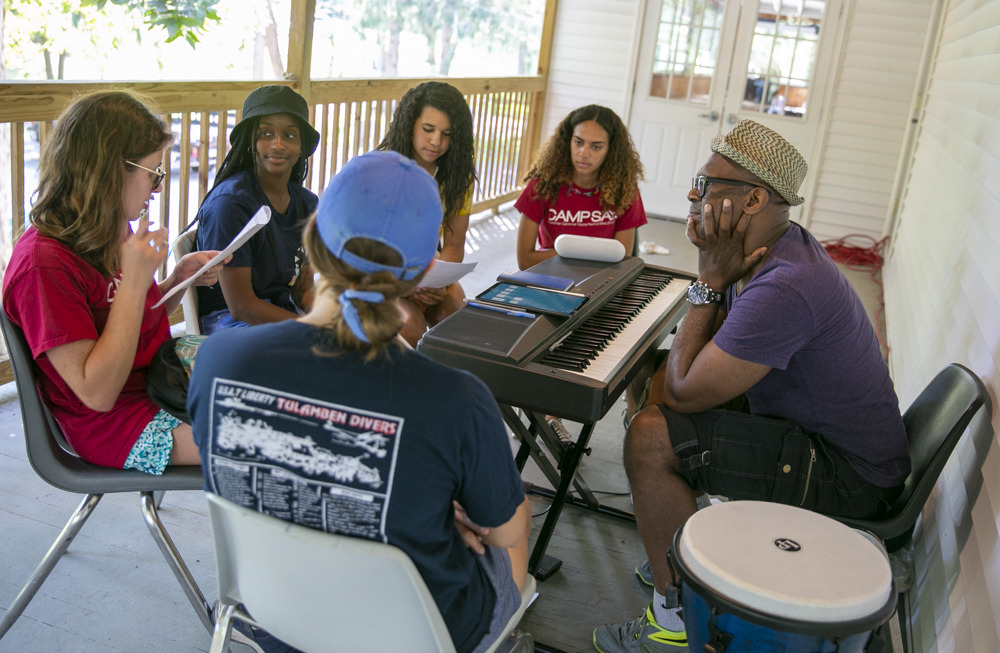 4:10 PM
Camper's Choice - General Recreation
You can again choose from a broad range of activities such as Archery, Swimming in the Pool, Ropes Course, Soccer, Dance, or Debate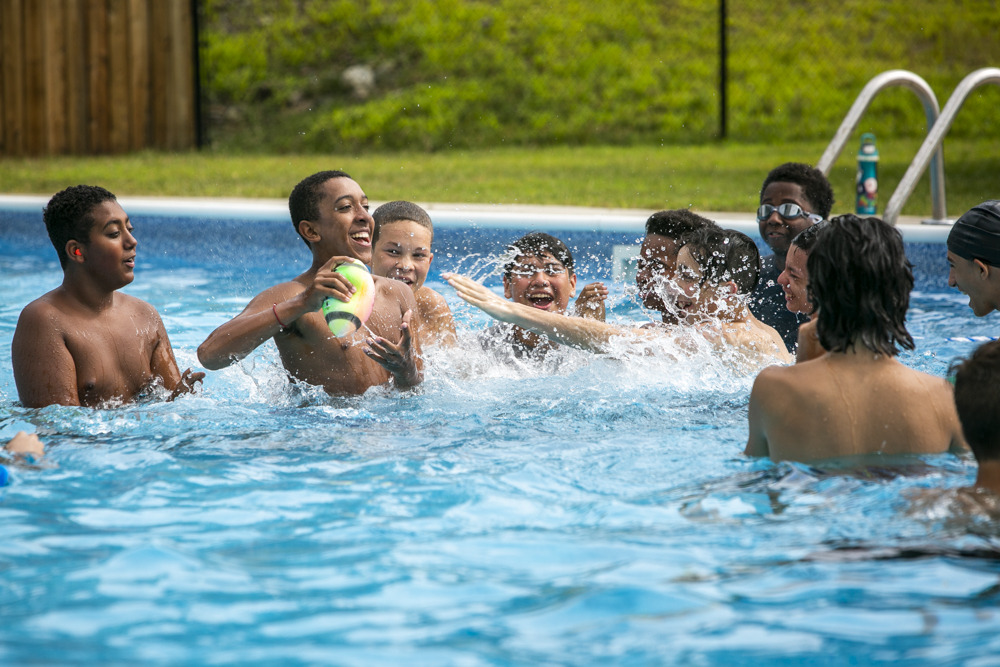 5:30 PM
Mentor Time
Younger campers get paired with older campers to forge great friendships that last a lifetime.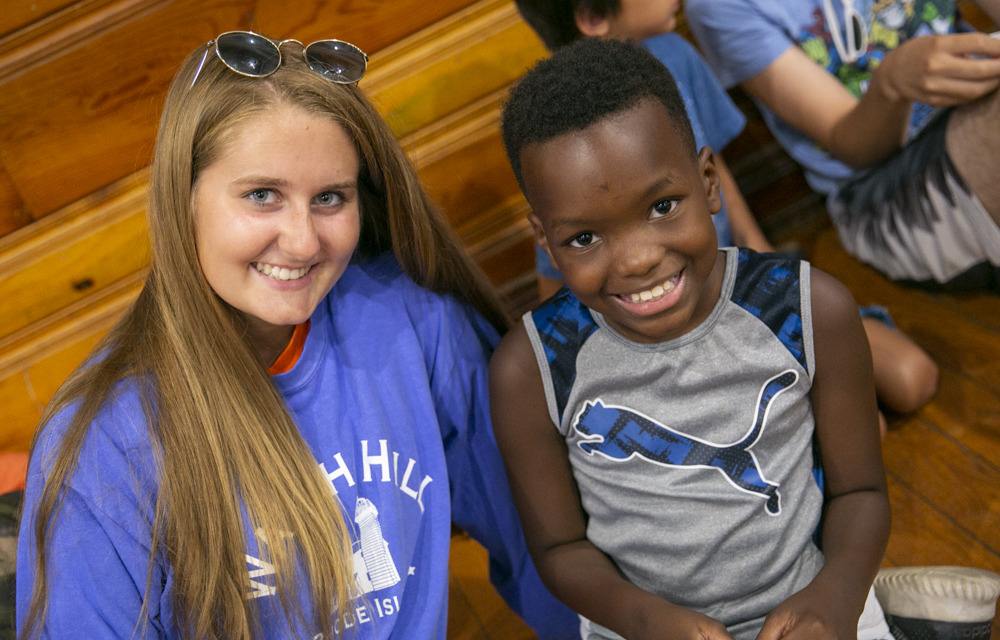 6:30 PM
Dinner – Today It's Buddy Day
Another great meal & exciting opportunity to meet even more new friends.
Younger campers sit a dining tables with older campers—what a cool and fun experience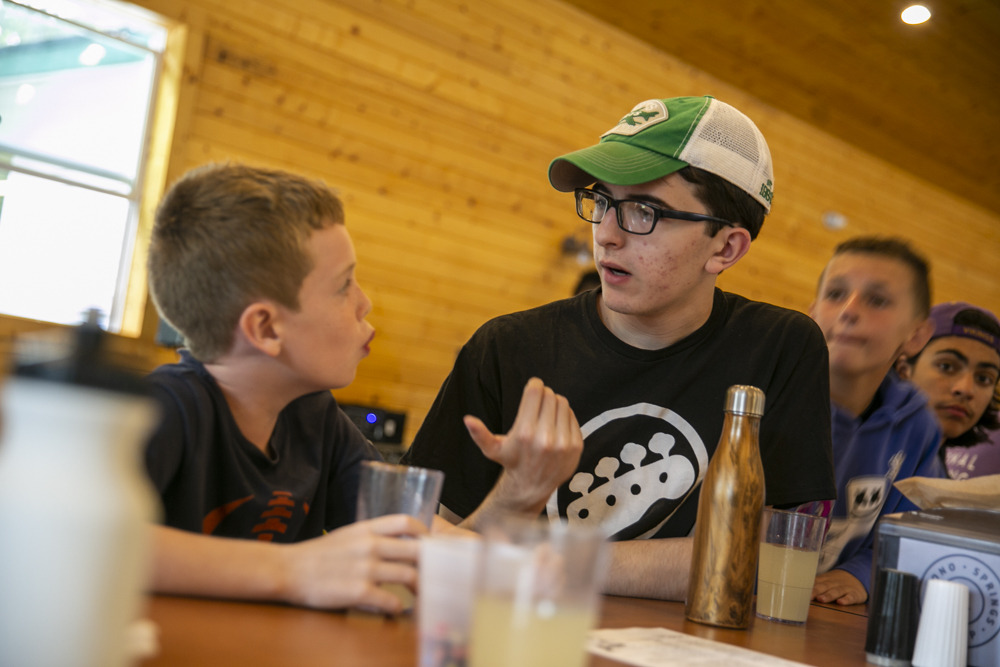 7:30 PM
Evening Activity
Tonight it's a party on the beach! Enjoy Gondola rides on the lake, face painting, limbo games, volleyball, and more.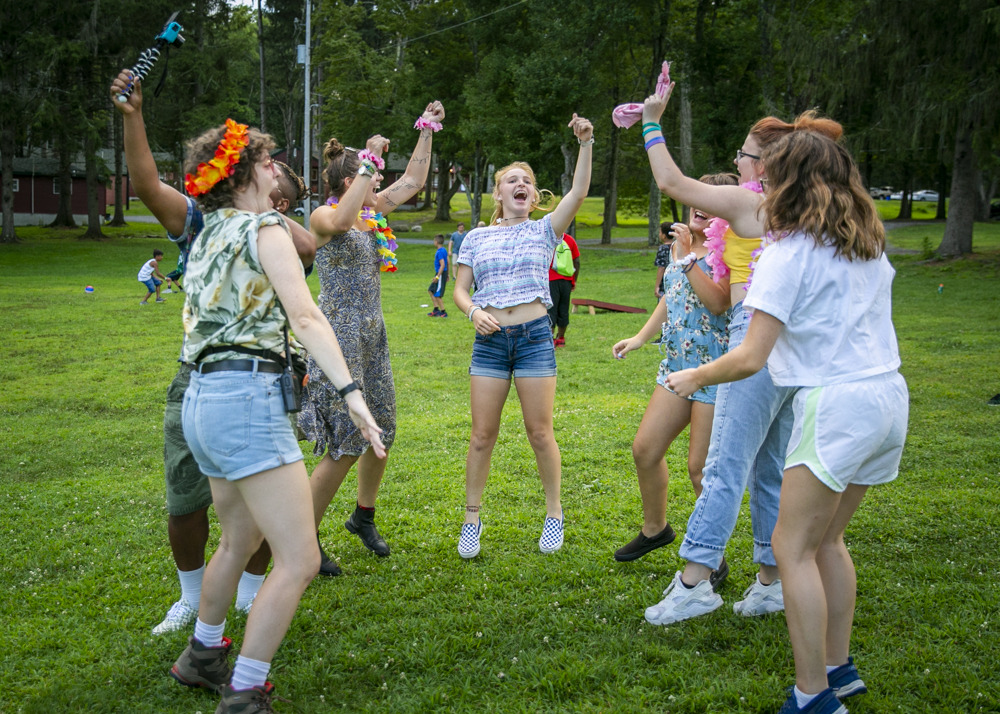 8:30 PM
Campfire with S'mores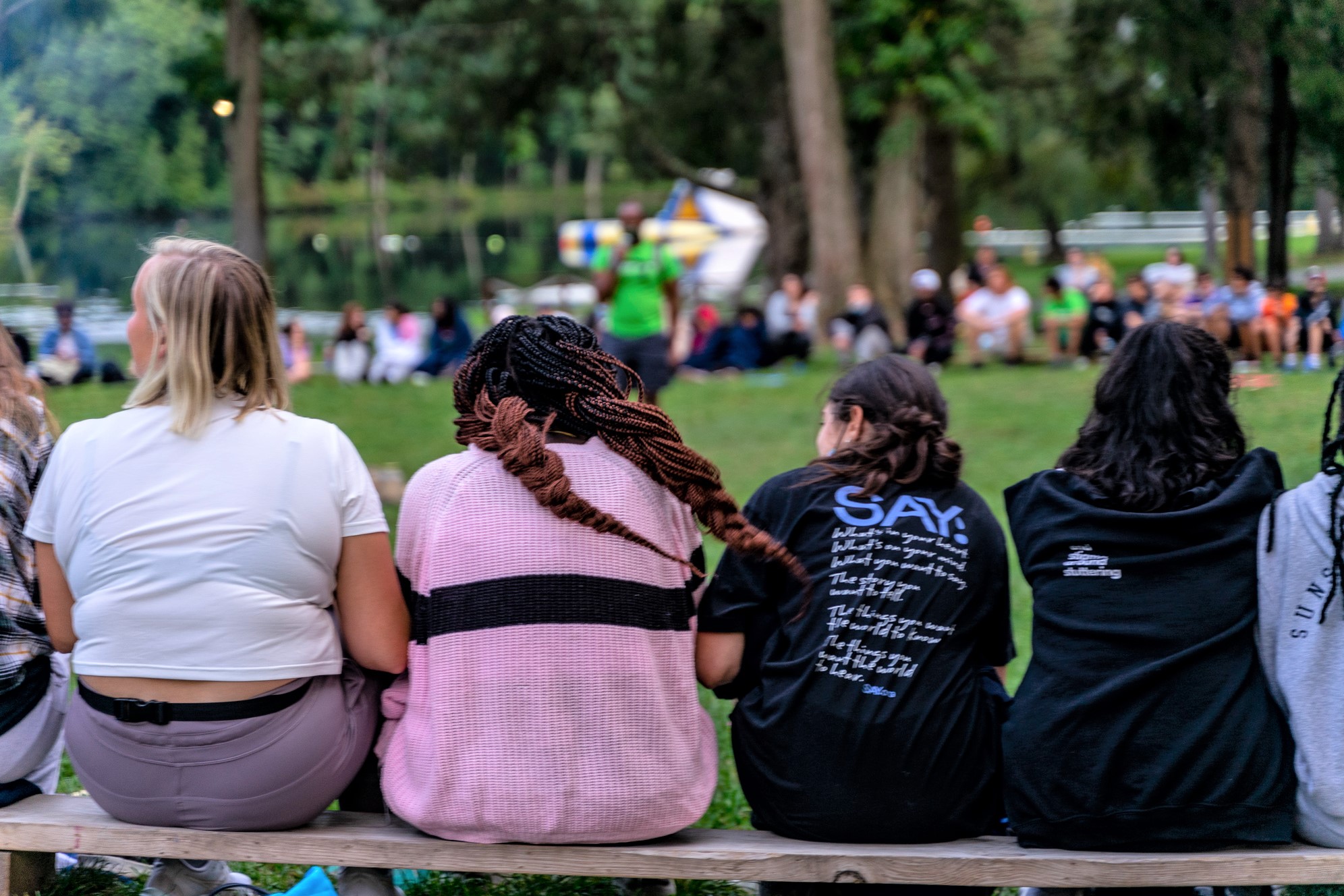 9:30 PM
Bunk Time for Younger Campers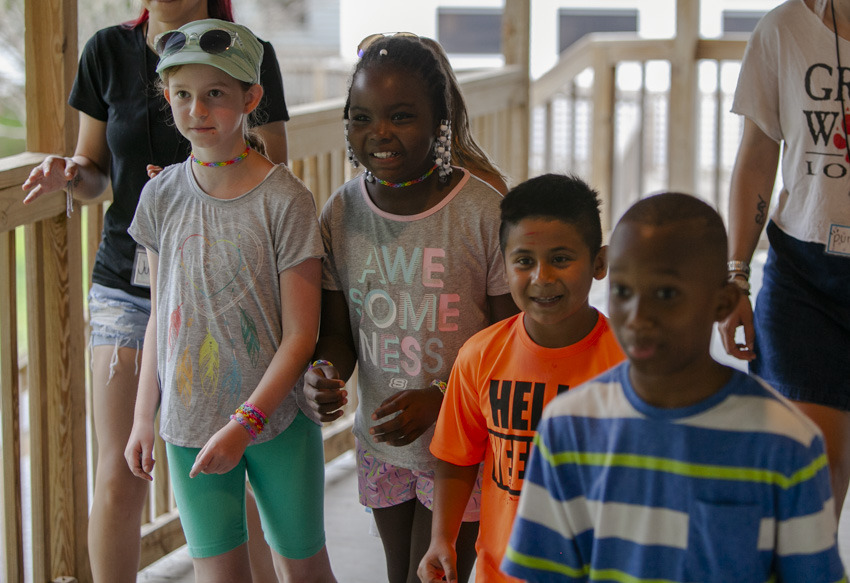 10:30 PM
Bunk Time for Older Campers
Spend time playing cards, games, and discussing today's highlights in their bunks with friends and counselors.