Camp SAY: Across the USA – Memphis:
Saturday, November 20 & Sunday, November 21, 2021

9:00 AM – 5:00 PM CST each day

The Halloran Centre for Performing Arts & Education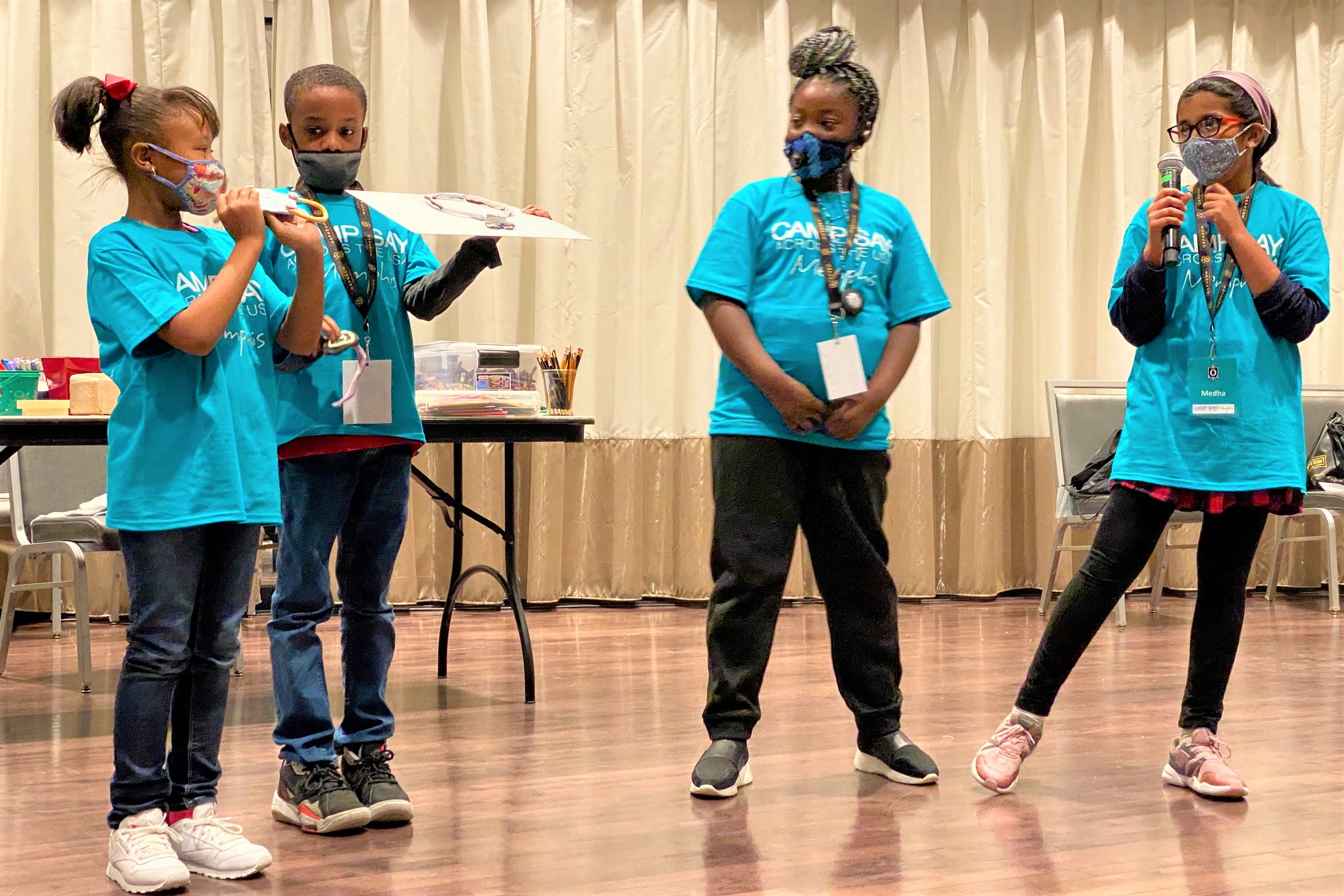 What a glorious weekend of fun, creativity, and TOGETHERNESS at Camp SAY: Across the USA – Memphis!
We are SO grateful to our incredible partners at The Orpheum Theatre Group and our fabulous local Teaching Artists for making Camp SAY: Across the USA – Memphis such a beautiful experience. And THANK YOU to the awesome kids & teens who stutter for hanging with us and sharing your friendship, your stories, and your voices. It was an absolute joy to see ALL of your faces and spend this special time with you! 
See you again soon, Memphis! ❤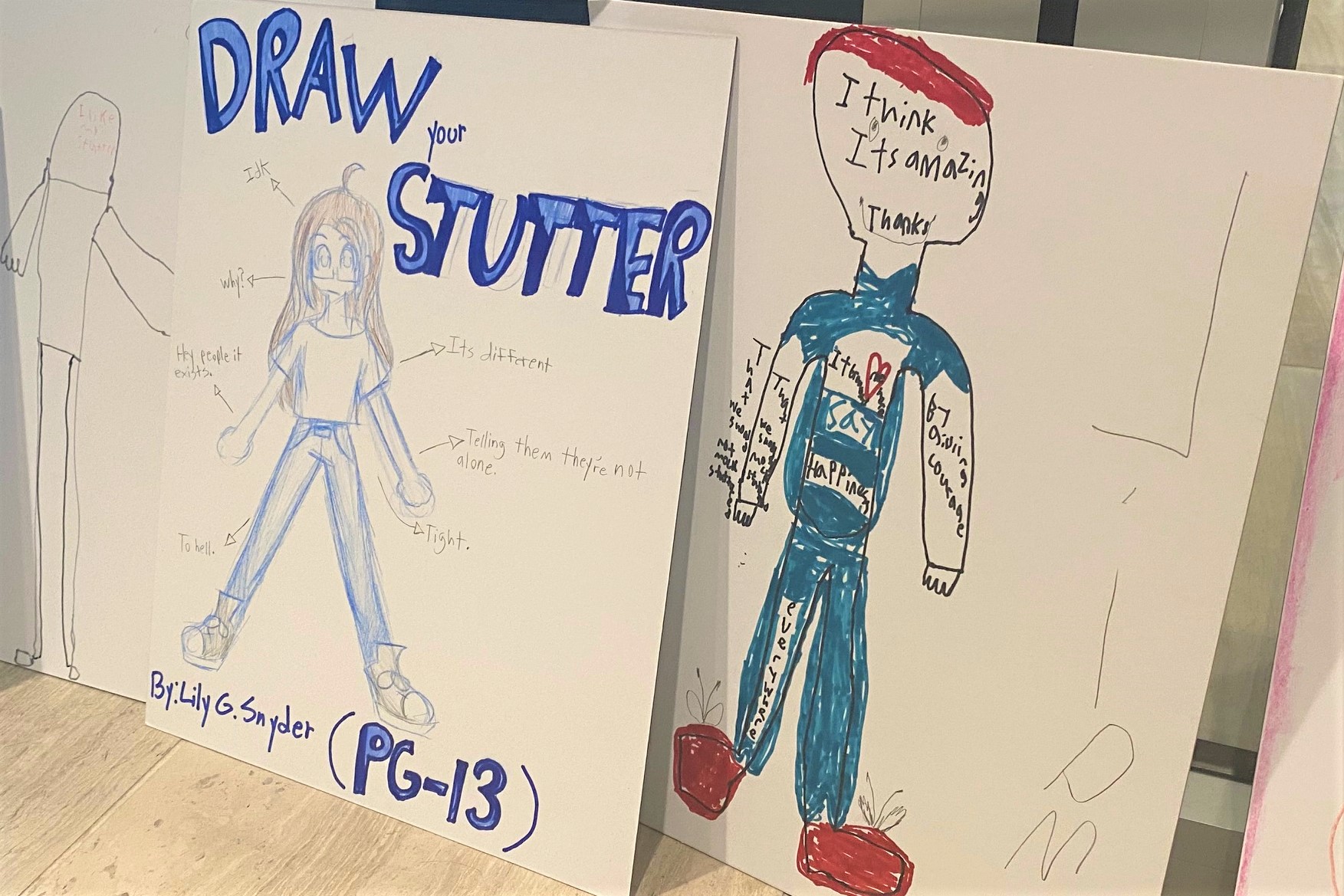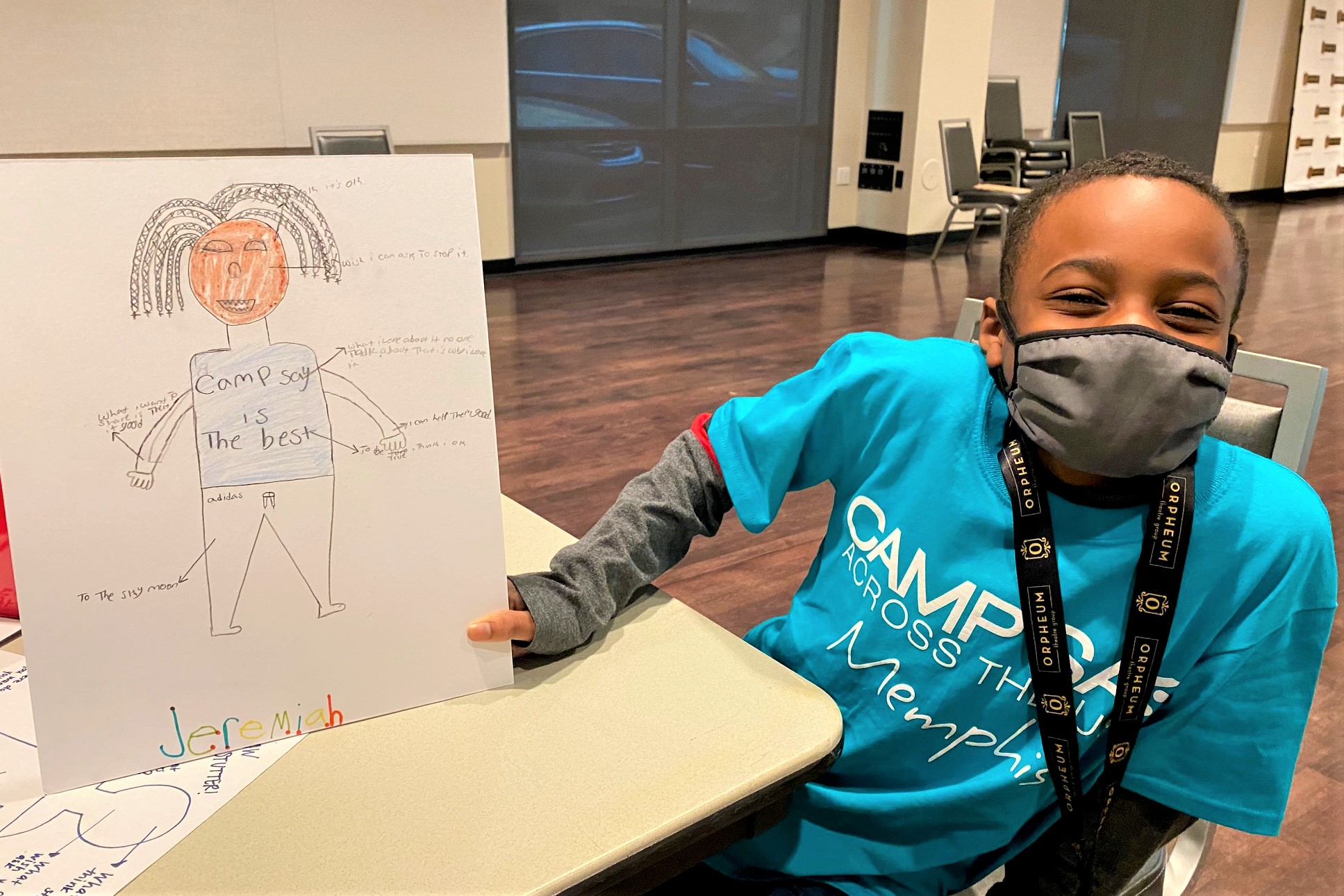 About Camp SAY: Across the USA
Building on the success of Camp SAY, the life-changing two-week summer camp for young people who stutter (ages 8-18), Camp SAY: Across the USA brings the Camp SAY experience to cities across the country.
To learn more about SAY: The Stuttering Association for the Young, including our mission, programming, resources, news, and upcoming events, please visit SAY.org.