Camp SAY: Across the USA – Memphis:
Saturday, November 19 & Sunday, November 20, 2022
The Halloran Centre for Performing Arts & Education at The Orpheum Theatre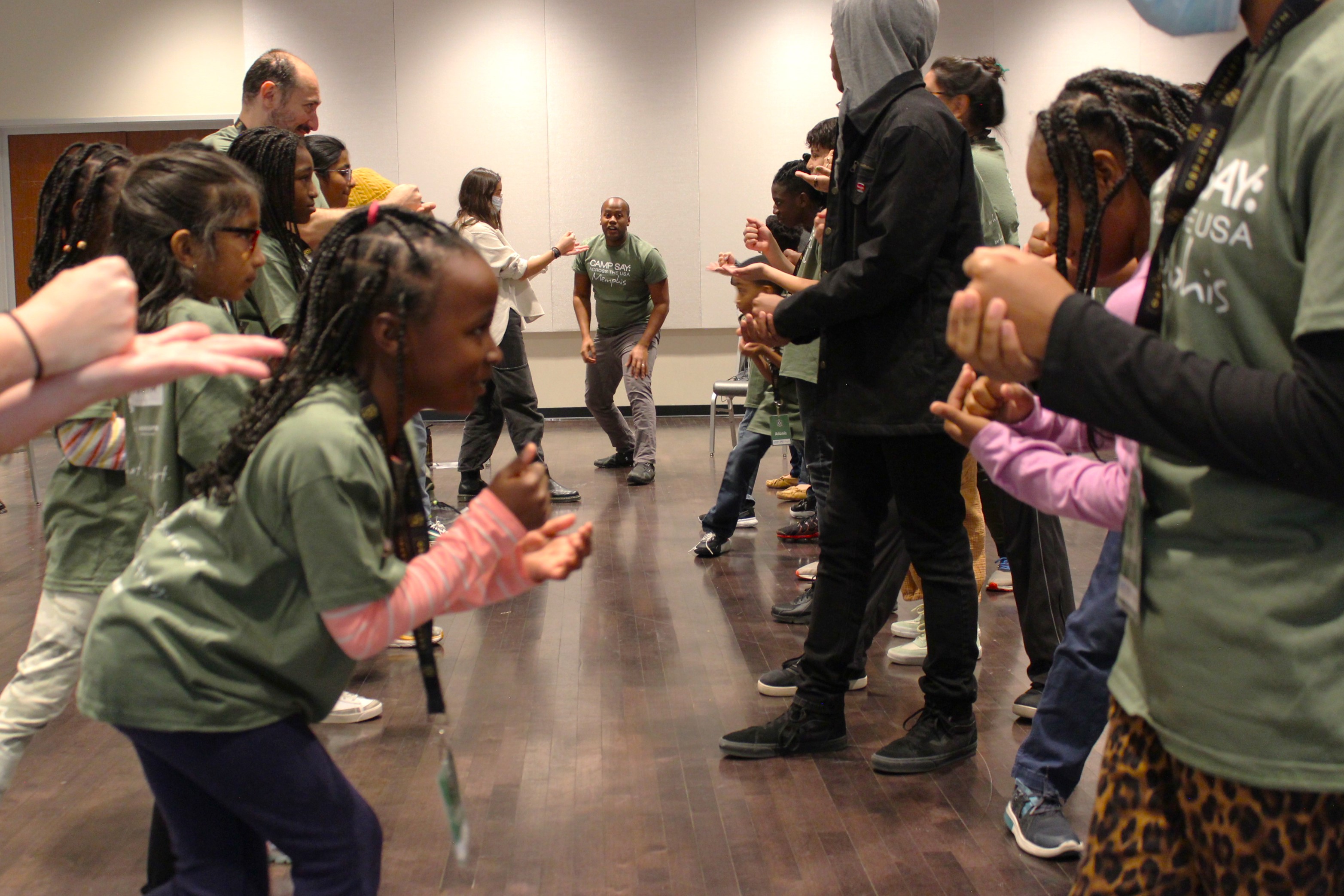 Big thanks to everyone who joined us for Camp SAY: Across the USA – Memphis! Wonderful, as always, to partner with our pals at The Orpheum Theatre Group to welcome kids & teens who stutter from all over the Mid-South for an incredible weekend of friendship and FUN!
Thank you to our parents & caregivers, our amazing local teaching artists, and the Camp SAY & Orpheum staffers for helping to make Camp SAY: Across the USA – Memphis such a great success! And hats off to all the awesome young people who came with open hearts to share their beautiful voices! You are SEEN, you are HEARD & you are LOVED. 
See you again soon, Memphis! ❤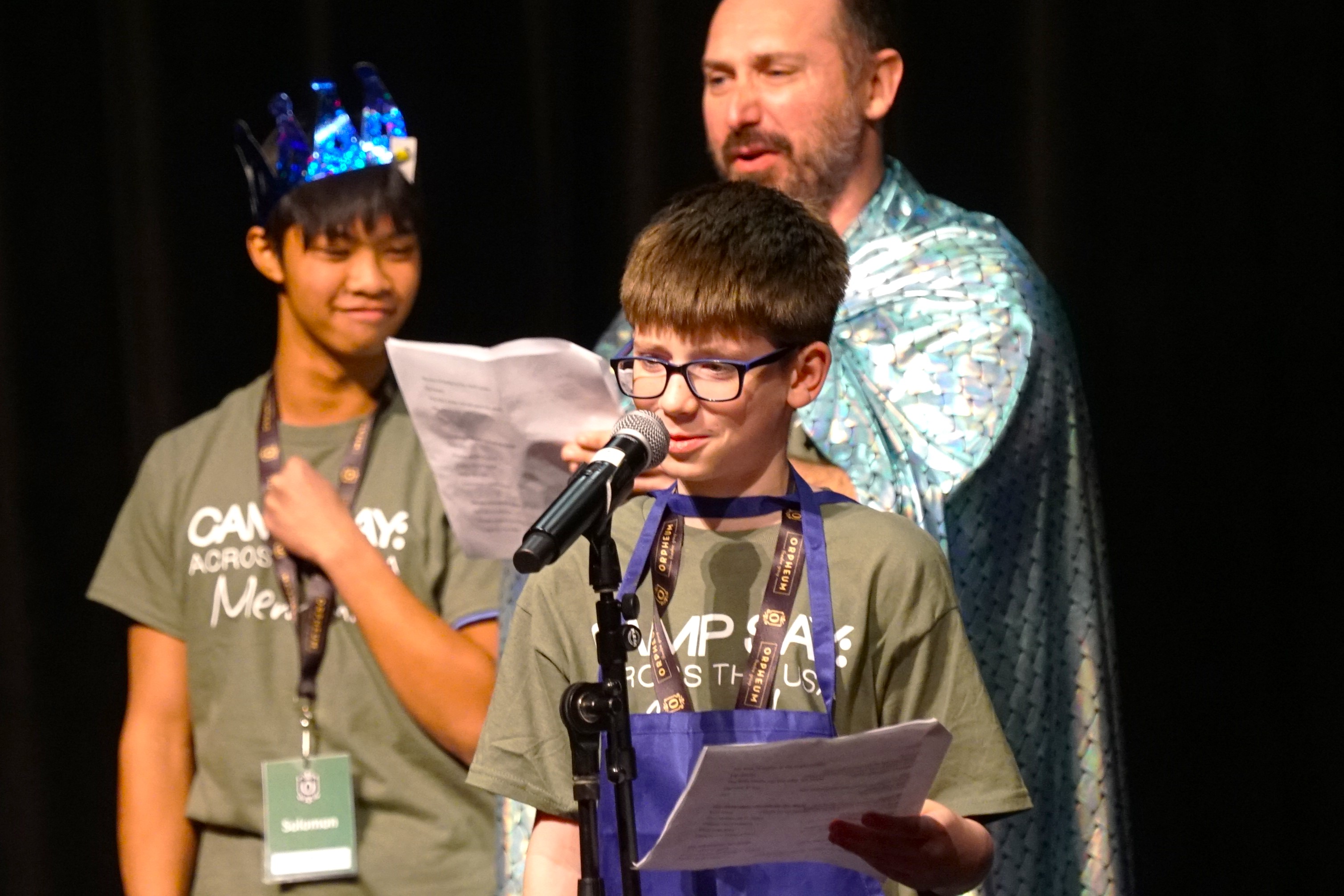 About Camp SAY: Across the USA
Building on the success of Camp SAY, our life-changing two-week summer camp for young people who stutter (ages 8-18), Camp SAY: Across the USA brings the Camp SAY experience to cities across the country.
To learn more about SAY: The Stuttering Association for the Young, including our mission, programming, resources, news, and upcoming events, please visit SAY.org.