Camp SAY is an American Camp Association (ACA)-accredited program, so you can feel confident that our camp program meets the highest quality and safety standards. Complementing our wide range of exciting traditional camp activities, Camp SAY provides each child with unique experiences that challenge them in a safe way – creating a strong sense of achievement – and helping them confidently navigate the unique issues that children who stutter face in the everyday world.
Camp SAY provides a community of acceptance, understanding, and encouragement where every person always gets as much time as they need to speak. Spending their days with other kids who stutter helps our campers build important bonds and find the comfort and courage to express themselves fully with friends who understand their experiences.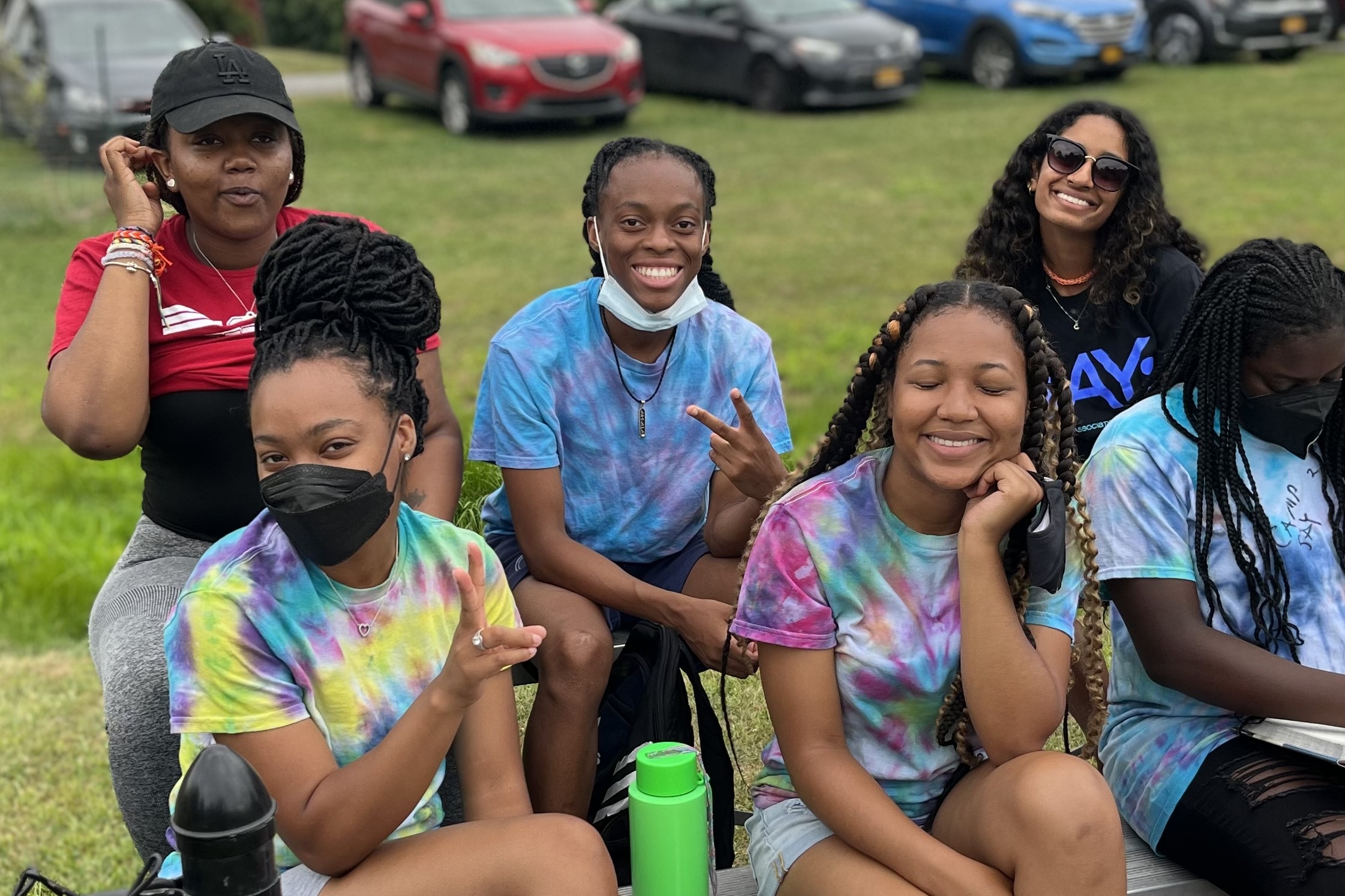 Camp SAY is a transformative 2 weeks of connection, growth, laughter, creativity, and fun designed to teach our campers that the way they speak right now is beautiful, and that stuttering should NEVER hold them back from anything they dream of accomplishing.
Learn more about Camp Life.