PLEASE NOTE! Camp SAY is happening virtually this summer, August 2-16, 2020.
For more information about Virtual Camp SAY please contact Camp Director, Travis Robertson, at travis@say.org or 646-403-3516.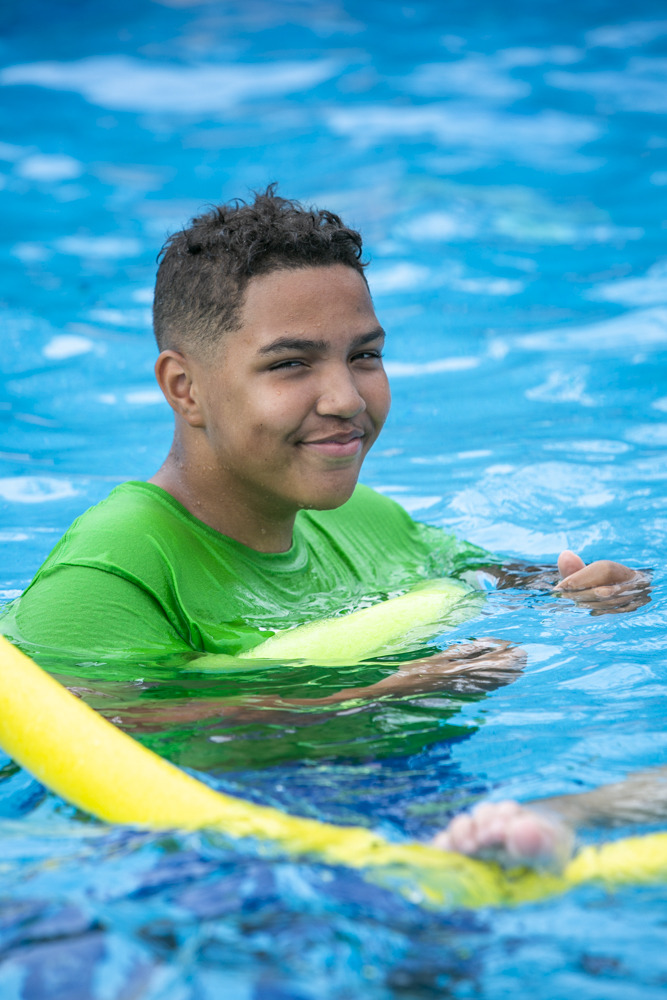 Two Sliding Scale Tuition payment options are available, as follows:
Single Tuition Payment:  Enroll today, then pay tuition upon your acceptance of a Sliding Scale Tuition Rate offer.
Three Monthly Installments:  Enroll today, and then pay Tuition in 3 equal installments, after your acceptance of a Sliding Scale Tuition offer. Installment payments are due on the 1st of the 3 months following your acceptance of your Sliding Scale Tuition Rate (note: this payment plan option is available for enrollments completed by May 1st, 2020.)
If you opt to apply for Sliding Scale Tuition, you also remain eligible for our Early Bird discounts, a 10% discount off your Sliding Scale rate is available until October 1, 2019, and a 5% discount is available until December 1, 2019.
We want to accommodate each family's payment goals and would love to discuss added payment options with you. We are dedicated to the belief that finances should not stand in the way of your child attending, and experiencing the joy, of Camp SAY.
Ready to Enroll? Click here to begin the enrollment process!
Have questions? Please contact our Camp Director via email at Travis@SAY.org, call 646-403-3516, visit our Frequently Asked Questions (FAQ's) or submit an Inquiry Form.